Casio G-Shock New Release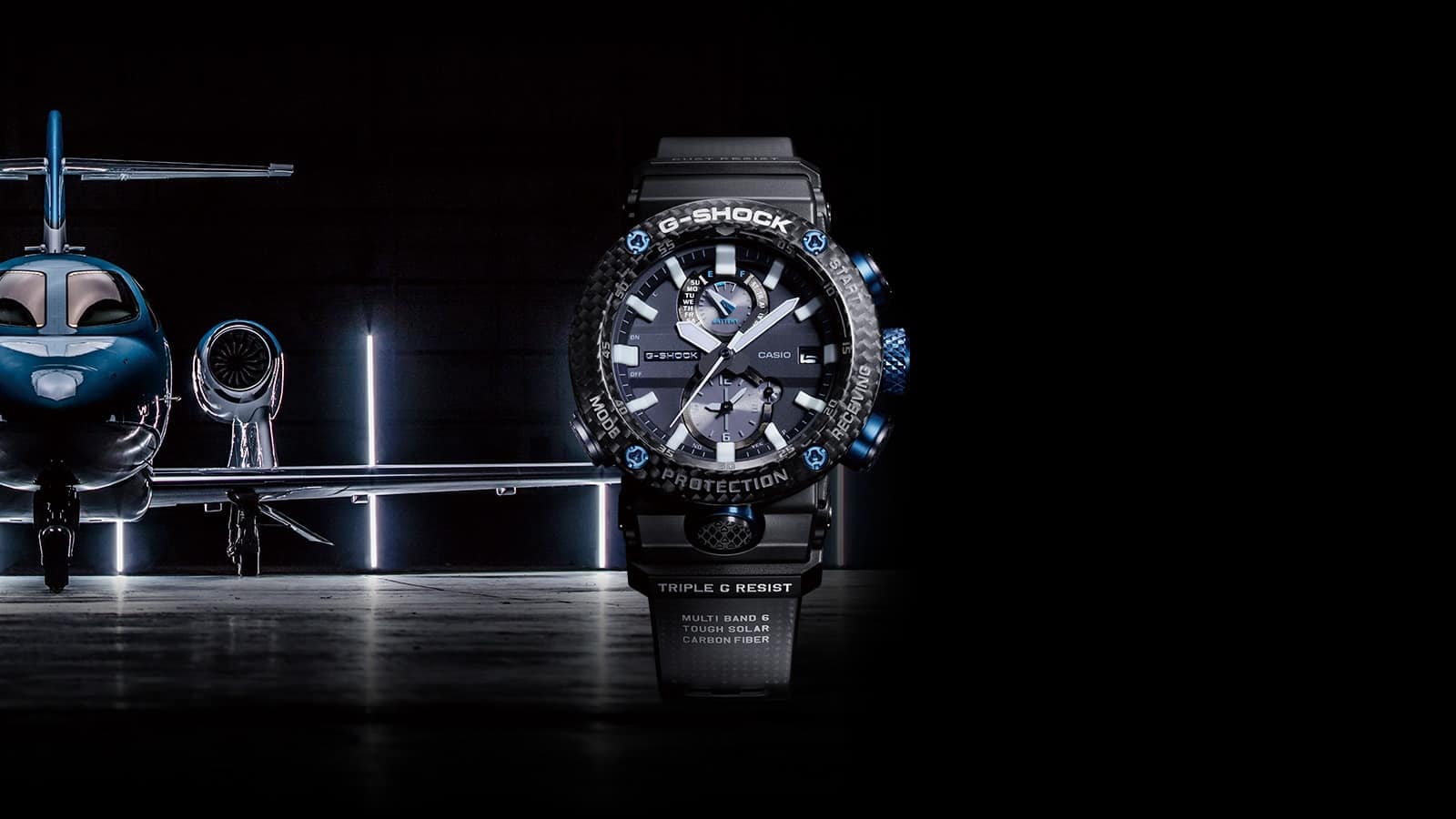 Casio G-Shock New Release
Casio G-Shock new release in the market with new features enabled on them. These models have tried to bring renovation in the designs of G-Shock with ideas of outdoor fashion as well. These Models includes: Casio pro trek, EDIFICE Modern Sporty design, Casio Standard Digital and Casio G-SQUAD. Linda and Co Jewellers being an authorized seller of G-Shock, it is selling this product online and on store Australia wide.  Being always known for its  good customer service, Linda and Co is selling these  G-Shock watches in reasonable price with 3 years of warranty from G shock and additional two years of warranty for its valuable customer.  Some of the information on these models are as follows.
Casio Pro Trek: For the Pro Trek line up of serious outdoor gear watches, Casio G- shock has introduced the new Tough Solar and Triple Sensor PRG-240 model colours. It has the colour of Khaki and sand beige earth tone on stripes with orange and yellow front buttons for the perfect look for outdoor gear timepieces. The compass, barometric pressure/altitude, and temperature measurement functions, are powered by a Tough Solar system that keeps functions operating even with exposure to small amounts of light. Button guards encase the outside surfaces of the buttons with resin that prevents mis-operation.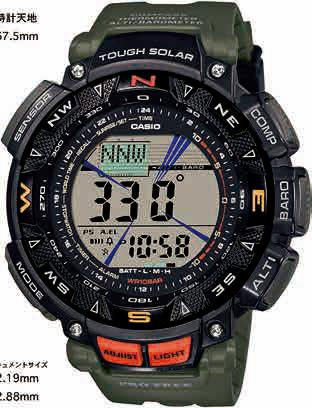 G Shock EDIFICE Modern Sporty design: In this edition, two modules have been launched with five new designs on each module. They are available in stainless steel band and even leather band as well. G- Shock has introduced the sporty design with features of measuring Elapsed time, split time, 1st-2nd place times in this model.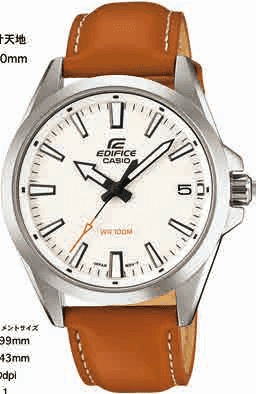 Casio G-Shock Standard Digital :Since G-Shock has always launched its product on the basis of desire of users, Casio has introduced the digital watches with different color variations and attractive dials focusing on the trends going in market. These watches have the features of water resistance up to 50 meters, daily alarm, LED backlight and 1/100- second stopwatch. They are also available in two different modules with slight variation in features.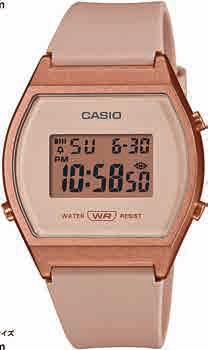 Casio G-SQUAD: New colours for the G-SHOCK line up of GBD-100 sports watches have been introduced. In this model, Black and white base colouring is combined with vivid light collecting resin and semitransparent resin for a dazzling design that contributes to the enjoyment of a wide range of activities.Function-wise, these models feature Bluetooth technology to allow access to a smartphone's GPS for quicker calibration of distance measurements. Once calibration is done, the watch is able to perform more accurate running distance measurements, even when it is no longer connected to the phone. The displays of these watches use a high-definition MIP LCD and super Illuminator face illumination which makes it easy to read at dark as well.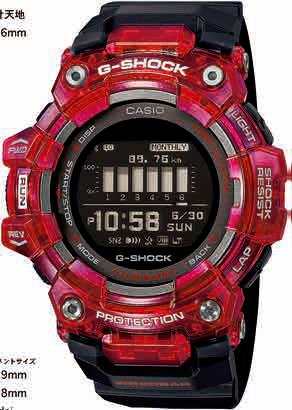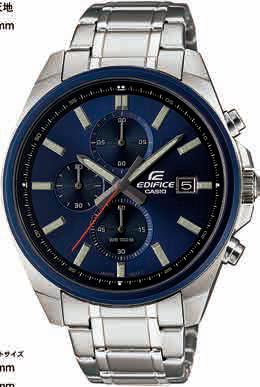 Buy Latest G-Shock at Linda & Co. Available online & Broadway Boutique