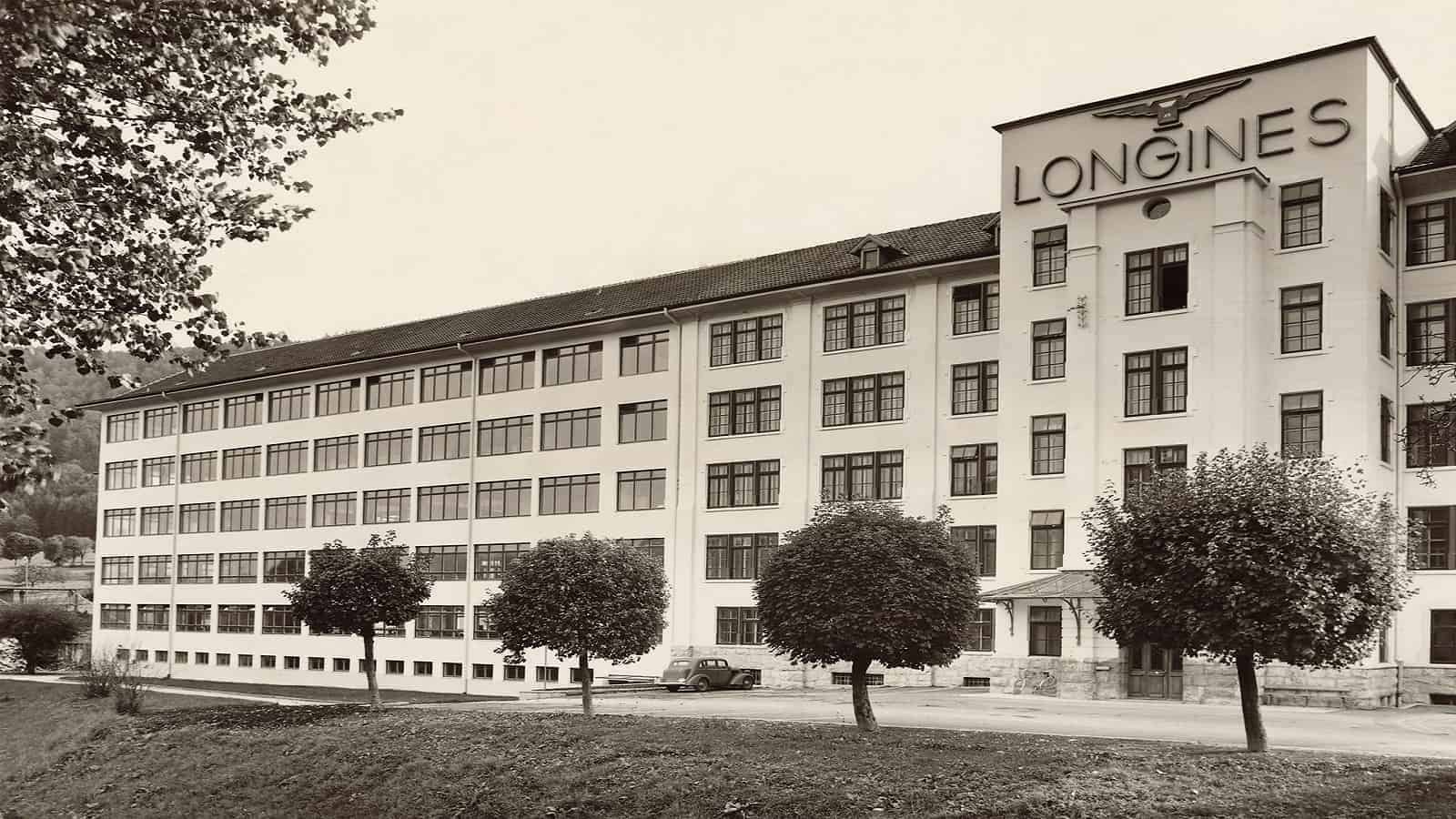 Longines Watches
Shop Longines Watches Online or In-store with Linda & Co Designer Jewellers
All Swiss watches are made to the highest standards of craftsmanship and have an aura of prestige. Longines watches additionally have that something extra that sets them apart.
Why Longines Watches from Sydney Give You that Little Extra
Longines is one of the oldest watch brands around, having been established in 1832, is the oldest brand to be registered with the World Intellectual Property Organisation and has the oldest logo to be registered for a watch making company. The fact it is a long-established company doesn't mean it's stuck in the past — far from it.
Although Longines watches have stood the test of time with their classic, elegant appearance, they have from the outset been the ultimate in innovation and high performance.
The company was an early pioneer of machine manufacturing and has made technological advances a prime aim since it started and continues to do so today. It is a company that is conscious of the needs of its customers and makes watches that meet those needs, with an attitude of wanting to constantly improve an already excellent range.
The Longines winged logo illustrates its close ties with the aviation industry and it is also closely allied to sport, being the sponsor of many world-class events such as Royal Ascot, the Roland Garros French Open tennis and the Dubai World Cup.
Due to those links, its tradition and the superb accuracy of its timepieces, Longines was the official timekeeper at the first modern Olympics and has continued to be at many Olympic Games since then.
Buy a Longines Watch in Sydney for Proven Excellence
Longines' reputation for excellence and high performance has largely been built on the craftsmanship of its products and the fact it has been making its own watch movements since its first factory was built in 1866.
It produced the first LCD display watch in 1972 and manufactured its thirty millionth watch in 2001, demonstrating why, if you shop for Longines watches online or at our Sydney store, you're in the best company and can rely on owning a truly superb product.
We have a large number of watches to choose from, whether classic or contemporary, and all have that timeless Longines elegance and quality.
There are collections that reflect the company's links with the Olympic movement, those for sporting use and numerous ones that exude the style that's associated with Longines.
Whatever you choose, when selecting Longines watches online or in our store, you'll know you're buying a classic that will retain its appearance and value, and be as good in years to come as it is today.
Linda & Co is Authorised Dealer of Longines