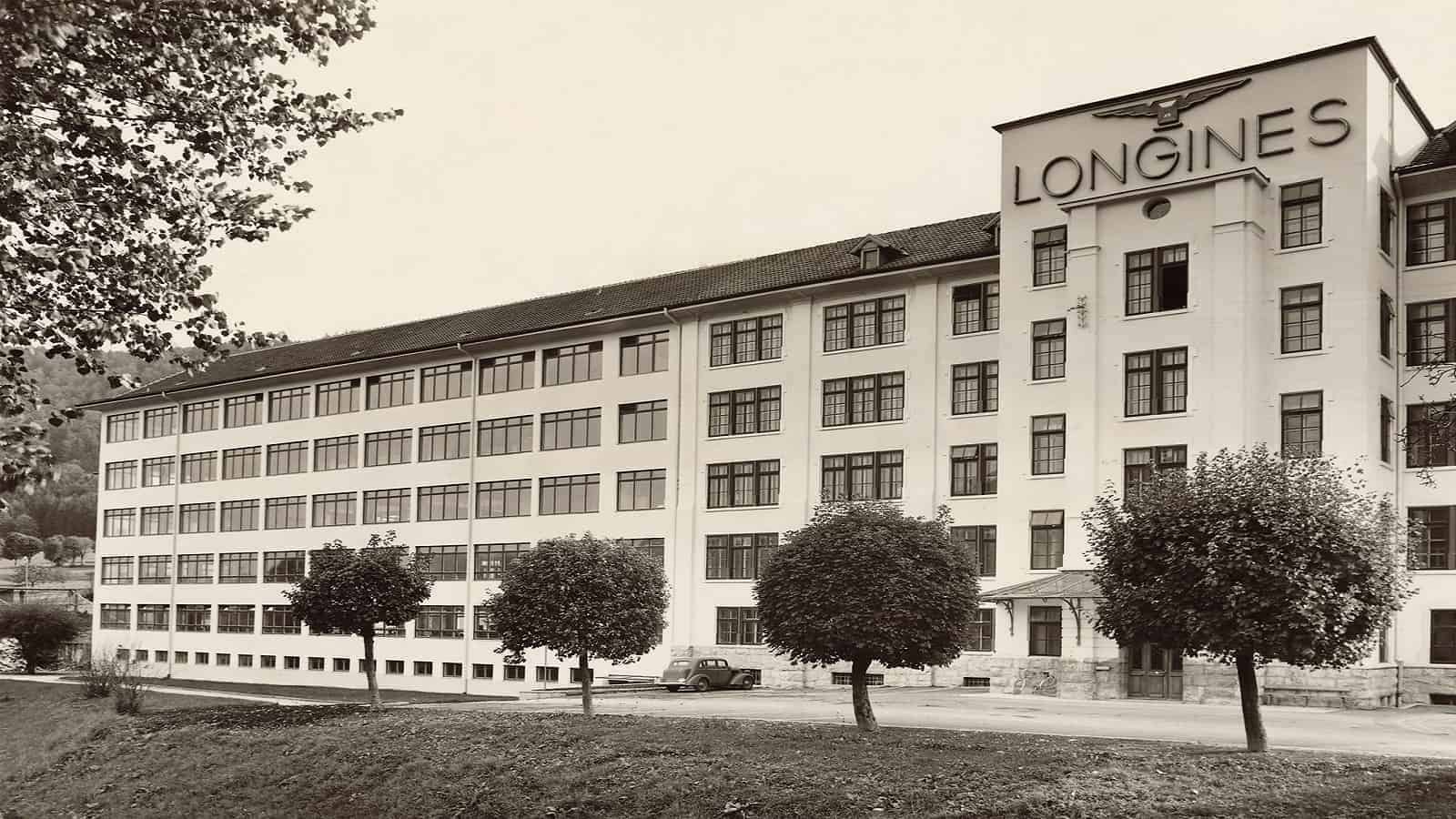 Longines Watches
Elegance, tradition and performance form Longines' DNA. Relying on a long tradition of fine watchmaking, the Swiss company has been striving since its creation for technical and esthetical excellence and creating exceptional  Longines watches along the way.
Company ProfileDiscover the philosophy of the Longines Company, and how it managed to mobilize its experience and its know-how for innovation, all while respecting its heritage. With stores in more than 150 countries, the company established its international influence thanks to the timeless elegance and the unique charm of its watches.
HistoryLongines Watches From its creation in St-Imier, Switzerland, in 1832 to this day, the history of the Longines watchmaking company has been marked by many important events. You can now discover all of them through a chronology presenting the main highlights of its existence. Explore nearly two centuries of history and watchmaking tradition.
MuseumAt the company's headquarters in Saint-Imier, where the Swiss watchmaker is based since its creation, a museum recounts the rich history of Longines. Throughout the various exhibitions you can discover Longines' watchmaking tradition, its innovation, its elegance, and its taste for adventure and sports. You can also appreciate the many exploits to which the winged hourglass brand's watches have contributed, thanks to their reliability and their precision.
Discover the Latest Longines at Linda & Co with great offers.